With so many resources available at our fingertips nowadays, it can be tempting to tackle a kitchen renovation on your own. However, we are confident that working with an interior designer can elevate the function, aesthetic & quality of your completed design! In this post, we'll go over 5 ways we believe we offer valuable help in the process.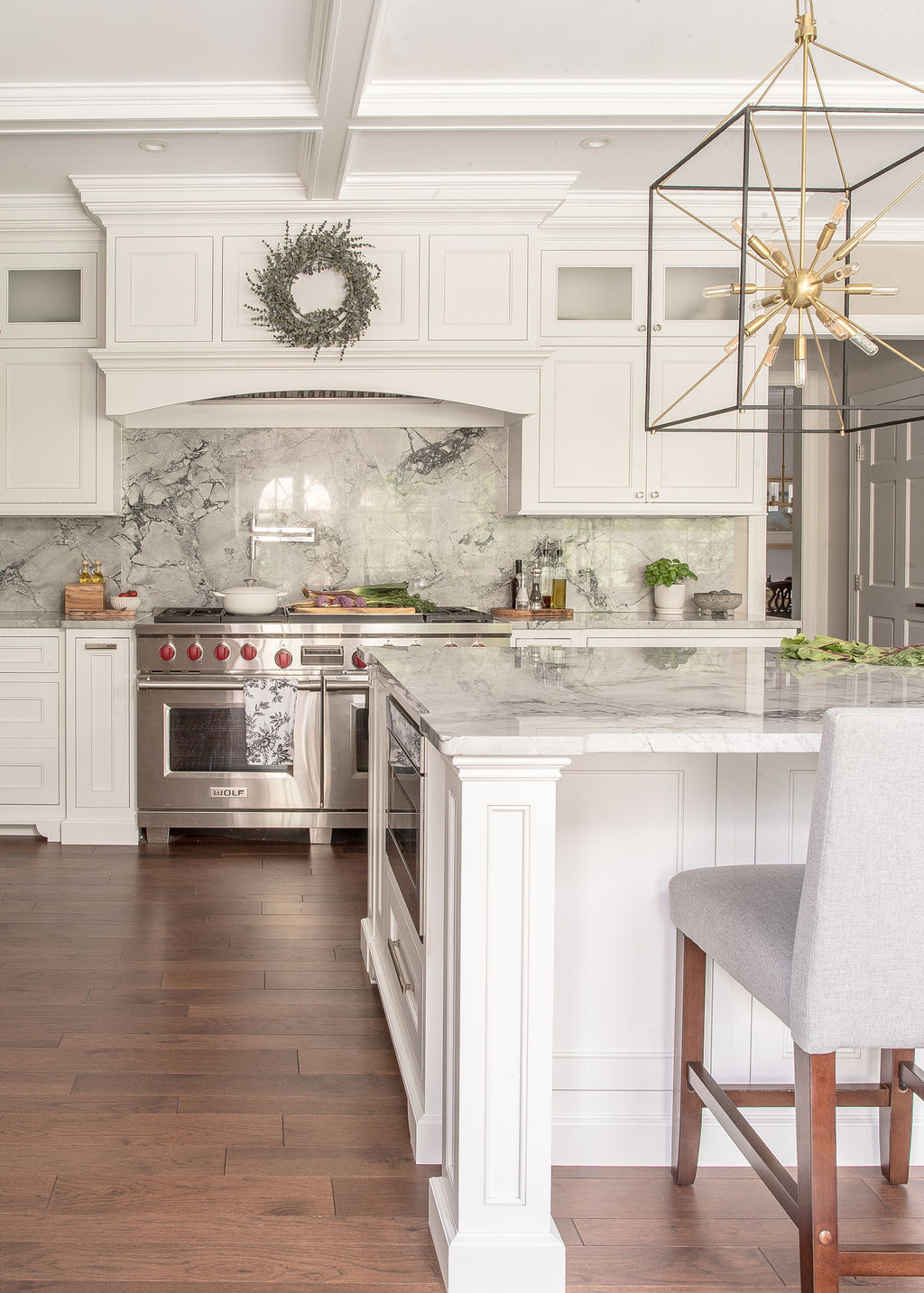 1.) Visualization. Even as designers, we use social media and magazines for inspiration. But, we take it a step further by creating conceptual design boards for our clients. This gives you a fuller picture, taking all your ideas & inspiration and turning it into a cohesive design that fits your lifestyle.
Floor plans & elevations are first steps – showing you where appliances will be located, how much storage you'll have, how much counter-space, etc. We then create 3D renderings to truly give you a feel for the space & the finishes. This shows a detailed visual for you before moving forward so that you see what your kitchen will look like when it's finished. It gives you confidence that the final project fits you & your home!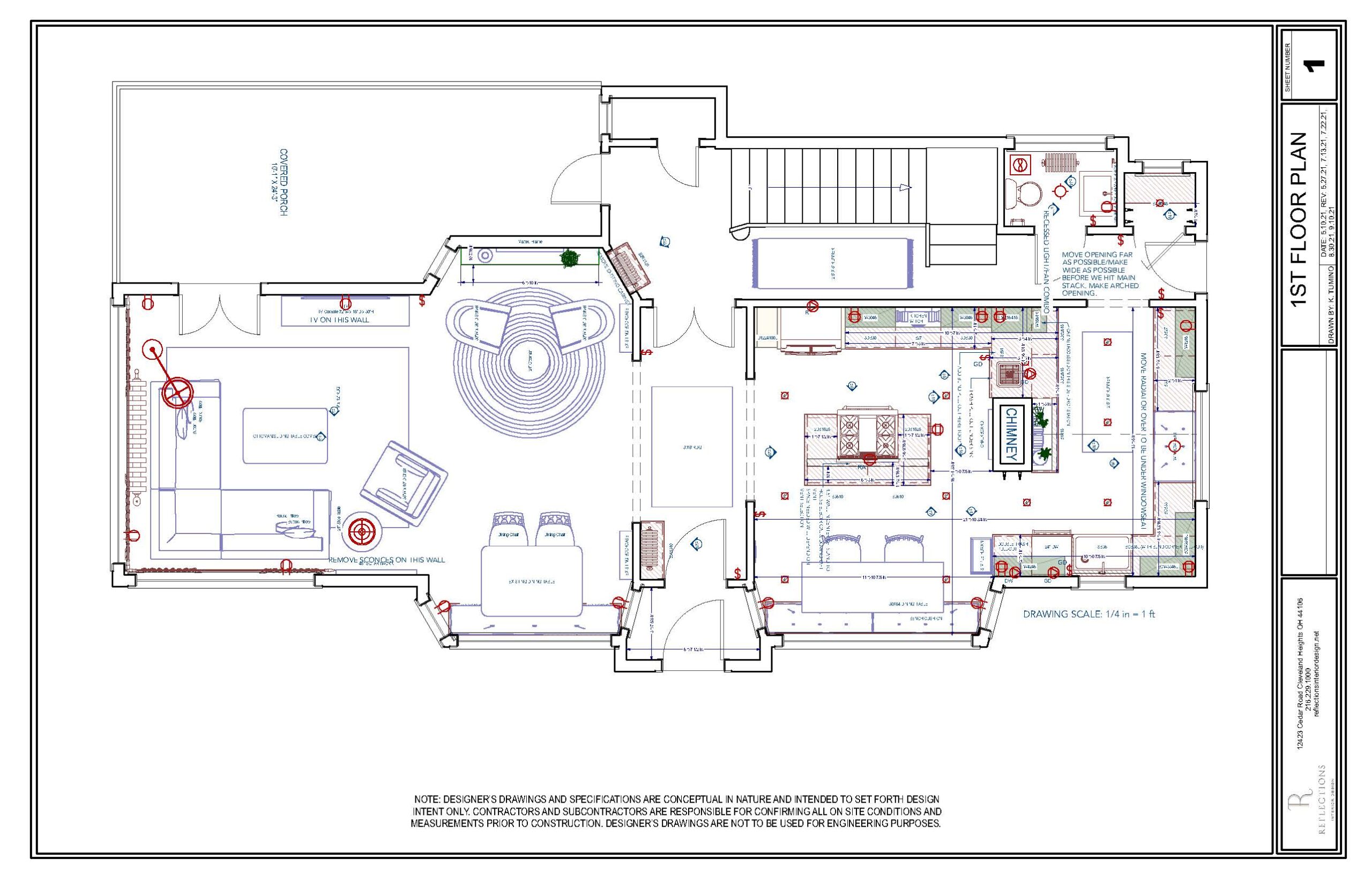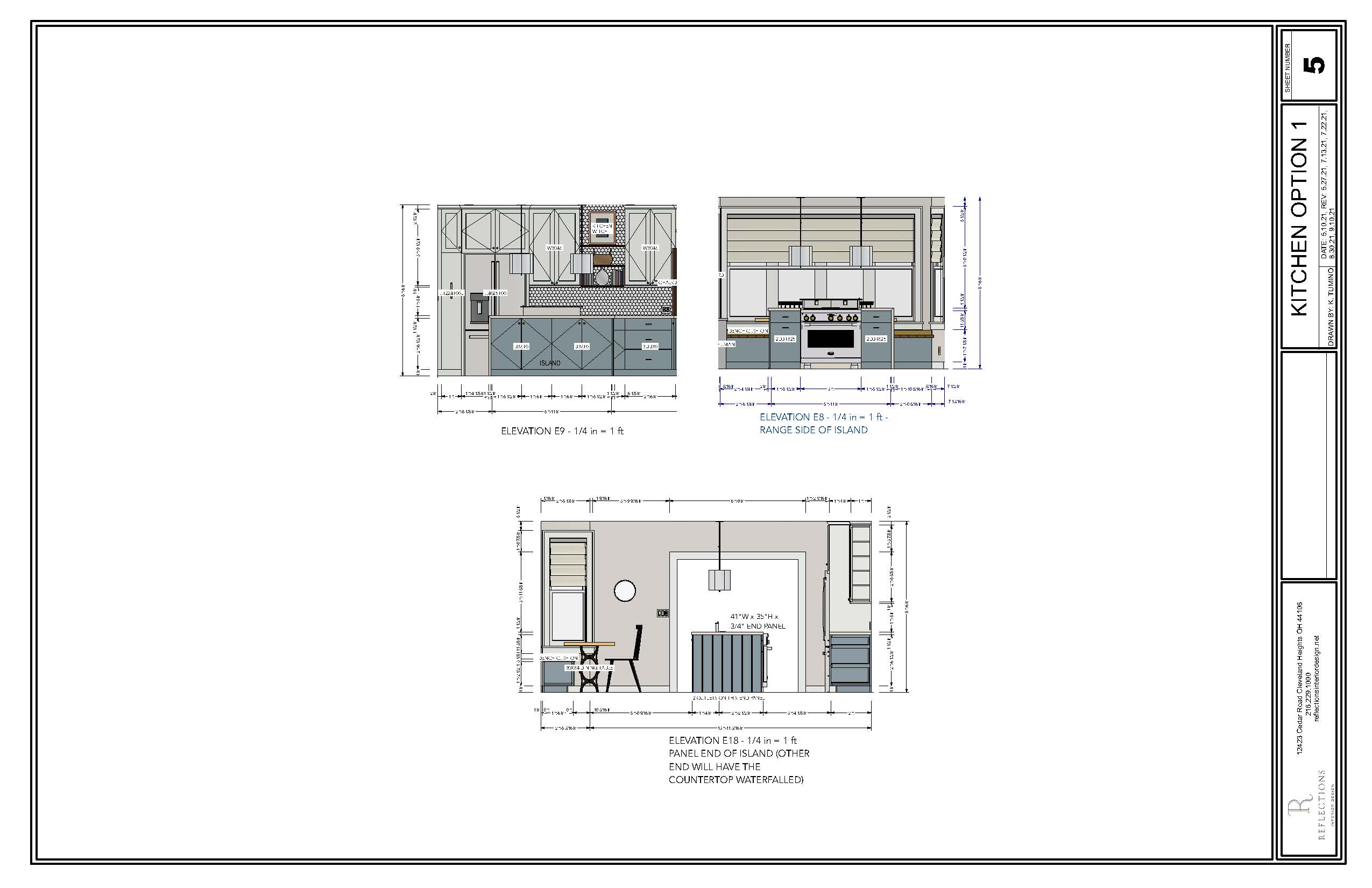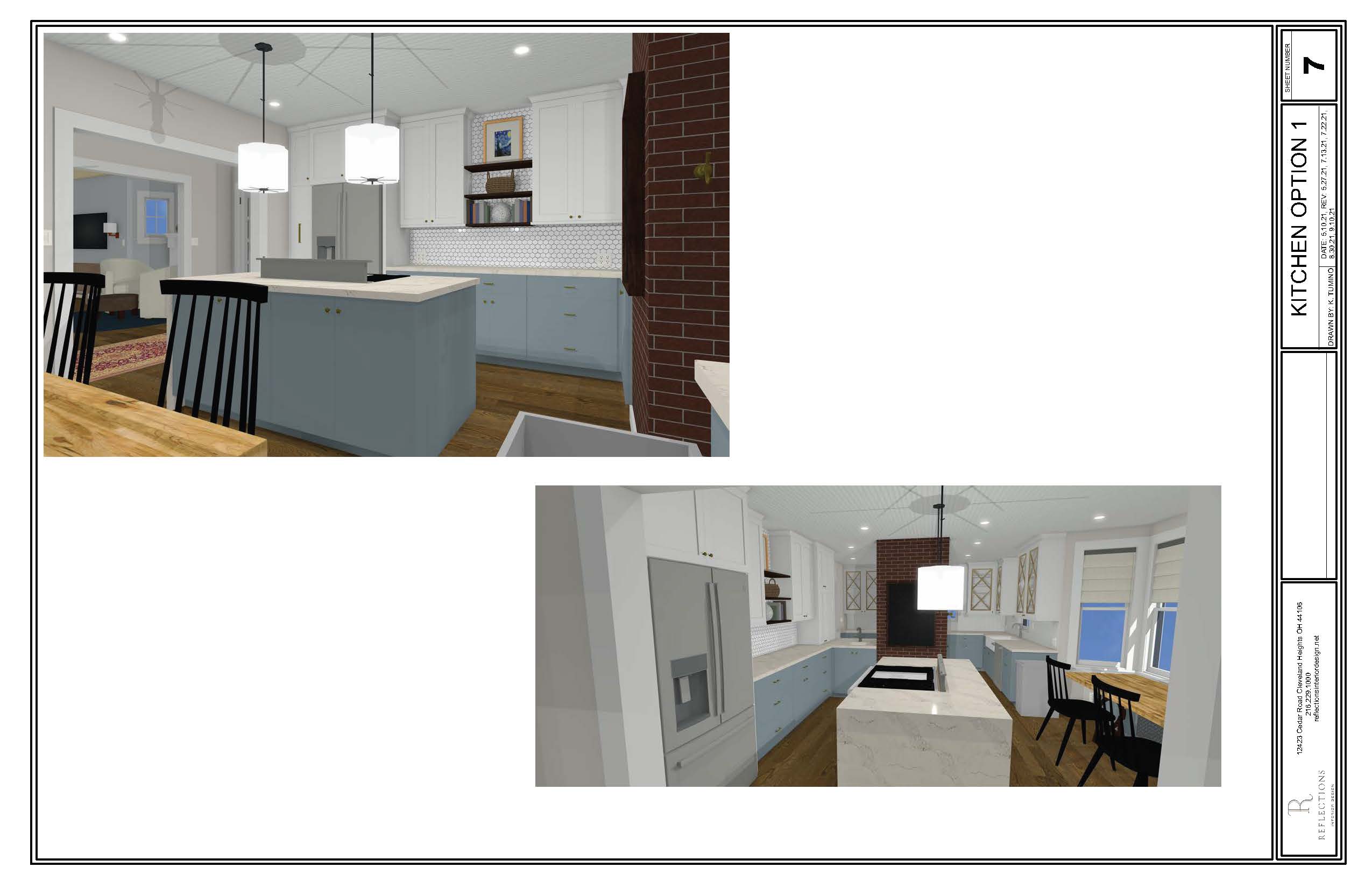 2.) Functionality. The functionality of your home, and especially your kitchen, affects your life on a daily basis. We get to know you and your lifestyle so we can choose the organization and flow of the kitchen that allows you to seamlessly live in the heart of the home. This can include things like a designated appliance garage, a stand mixer cabinet with an automatic lever, or a drawer perfectly placed for all of your cooking tools & spices. We inventory what you have & ensure everything has a home.
4.) Style. We ask intentional questions and use inspiration images to determine your specific style.  This information gathering guides us in our selection process, helping us create a space that is an extension of you and the rest of your home. We take time to learn your preferred materials for everything from tile to fabric! We create a timeless space instead of following the trends, so you can enjoy your space for years to come. Which leads us to our next point…
5.) Quality & Craftsmanship. Cabinets are used daily and have to stand up to that continual use. We design custom cabinetry on all of our projects. This gives us complete flexibility to create a unique design for your home. The cabinetry and hardware is built to last by true masters of their trade. We have tested many appliances over the years and can speak to what will be the perfect mix of style & quality for your lifestyle. Our trusted contractors install the cabinets & appliances in a professional manner, handling any issues that may arise in the process.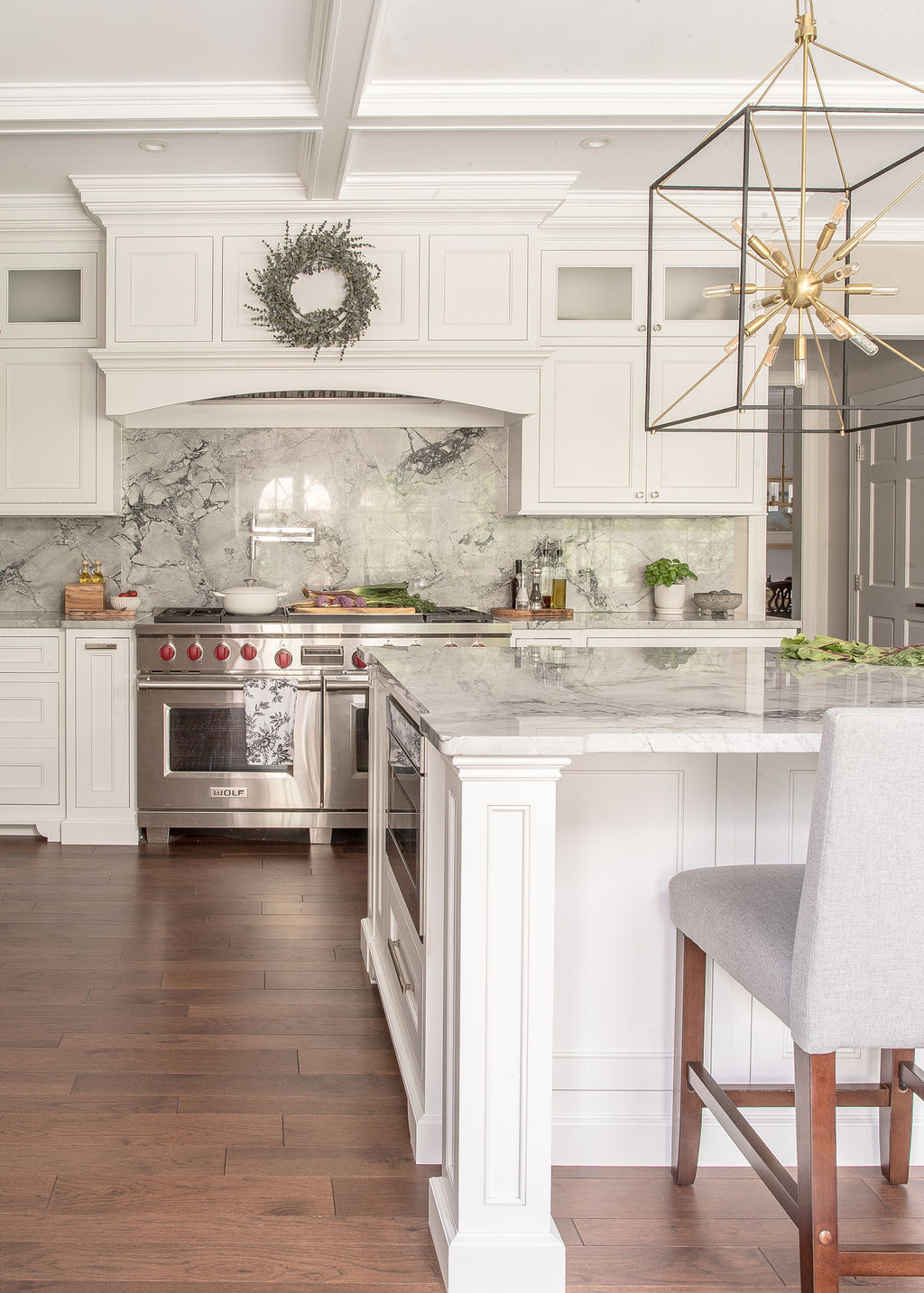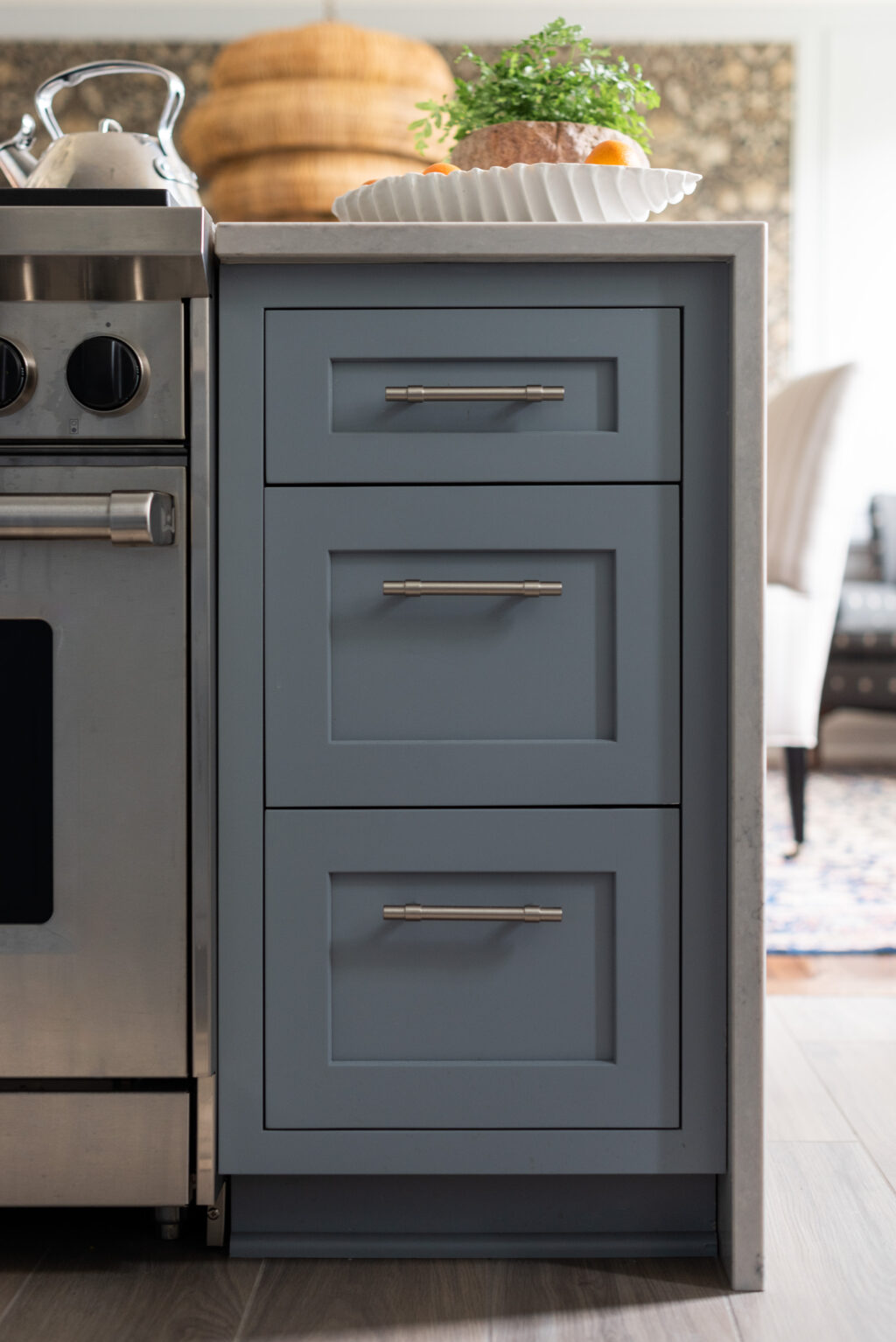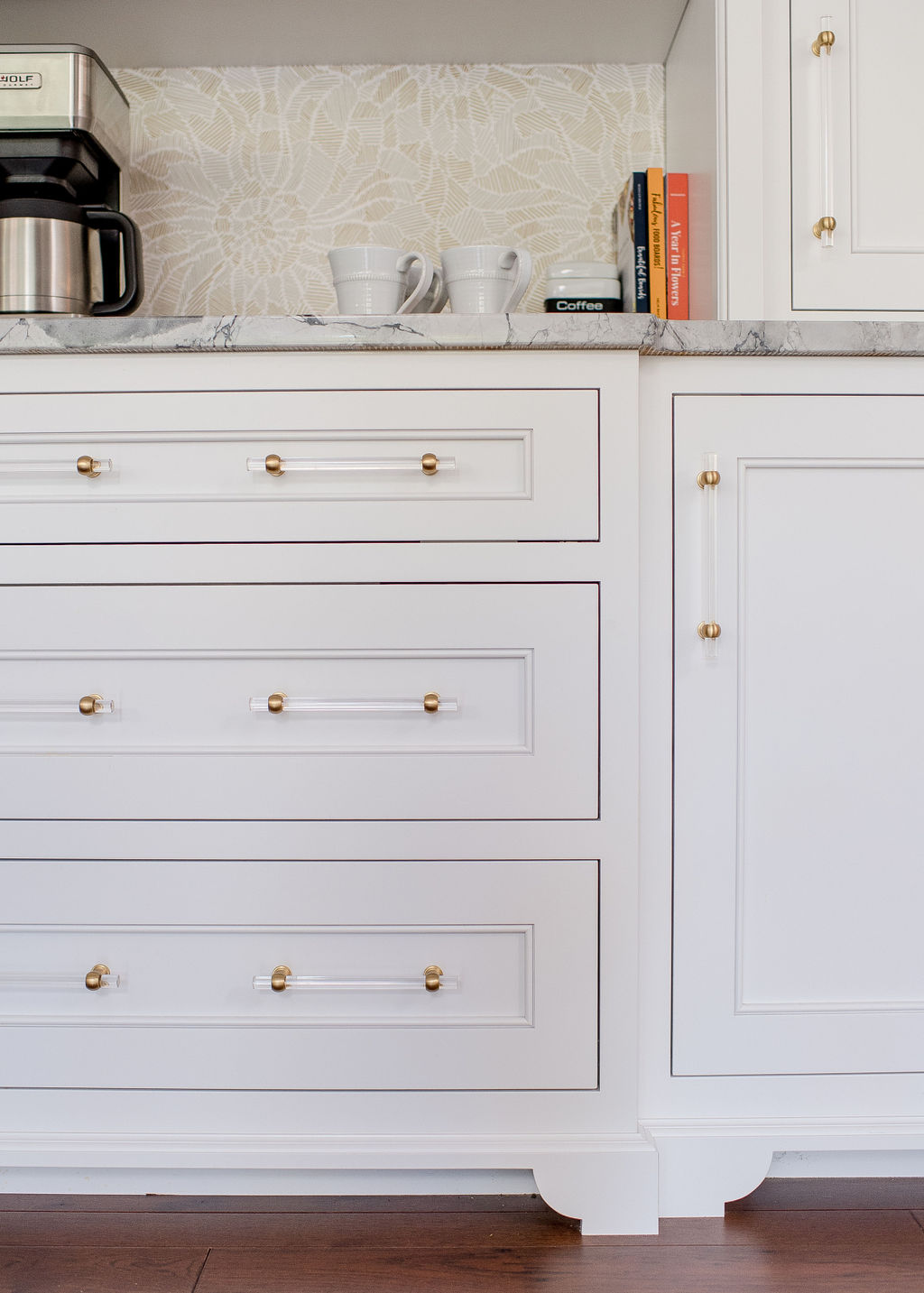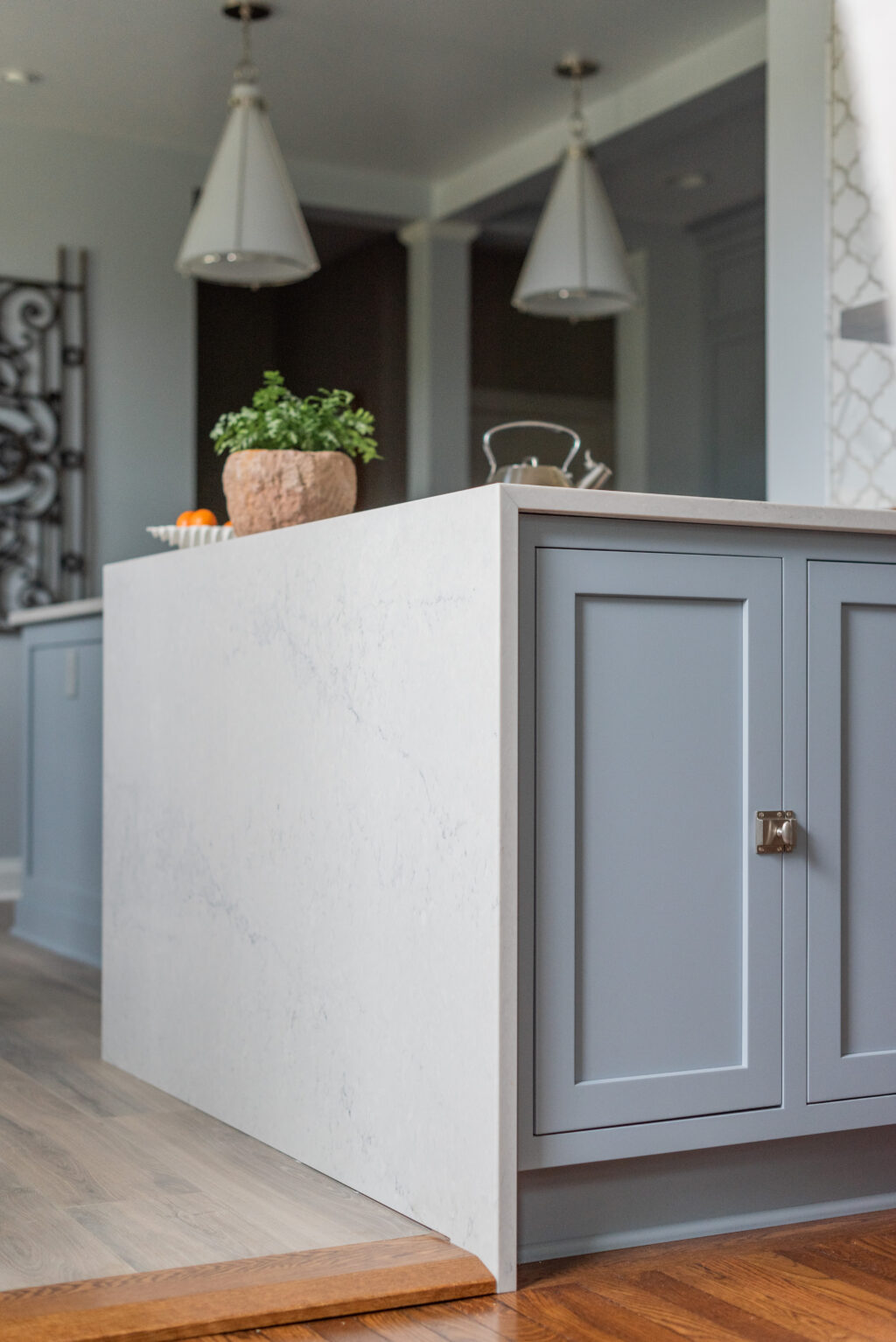 We know that a kitchen renovation can be overwhelming.  Hiring an interior designer who has cultivated relationships with the best in the trade and knows how to bring your vision to life will make that kitchen everything you've ever wanted and more!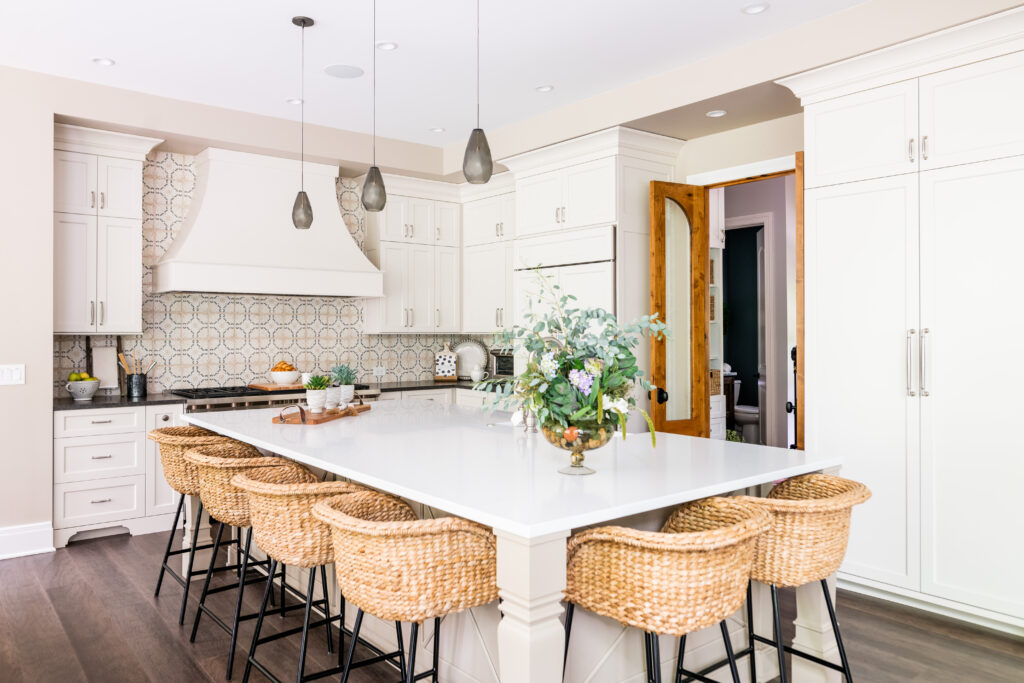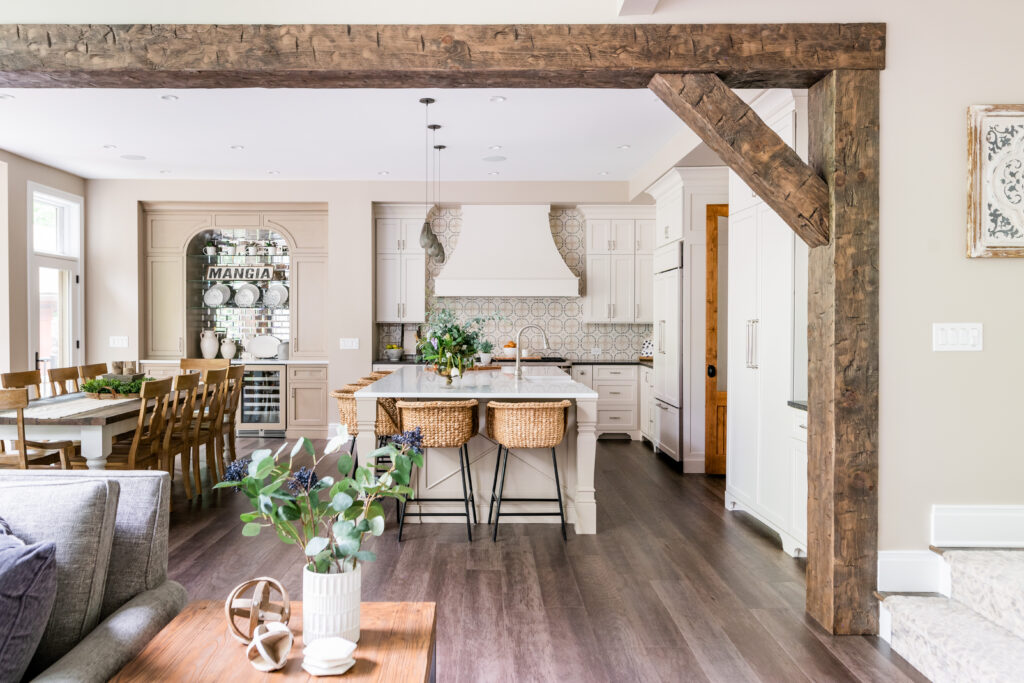 Thanks for following along!